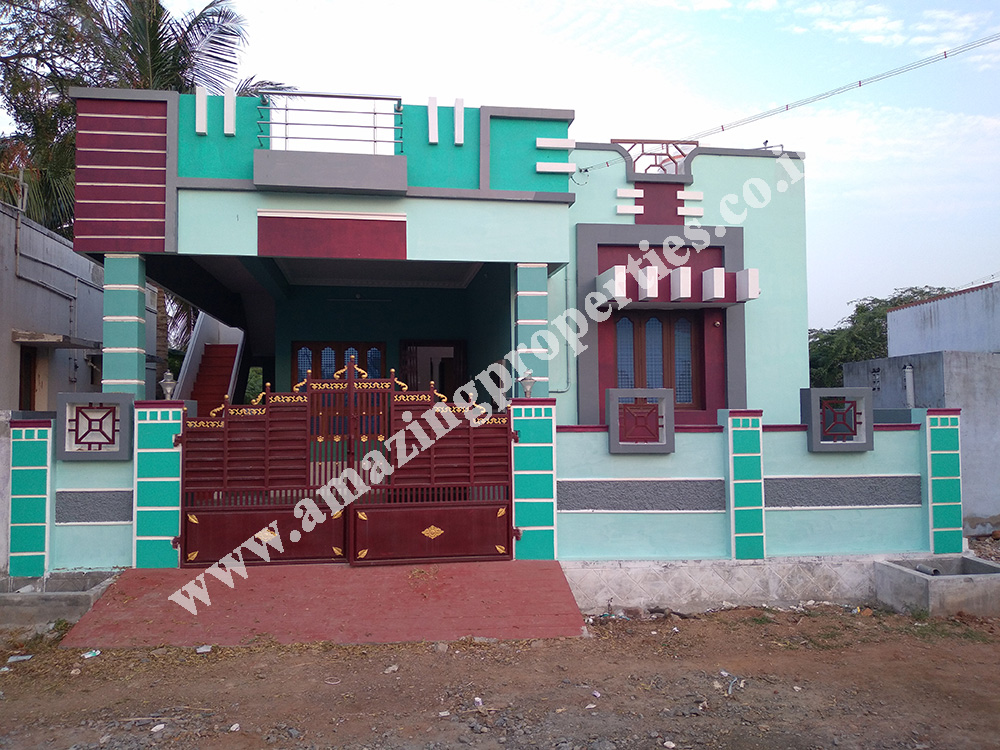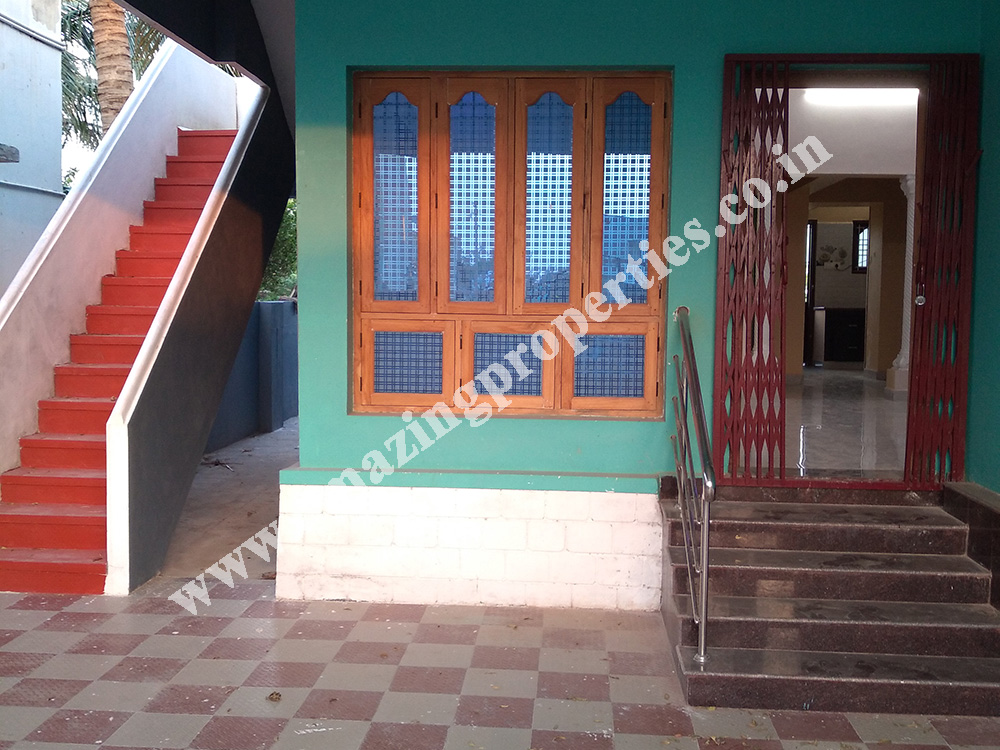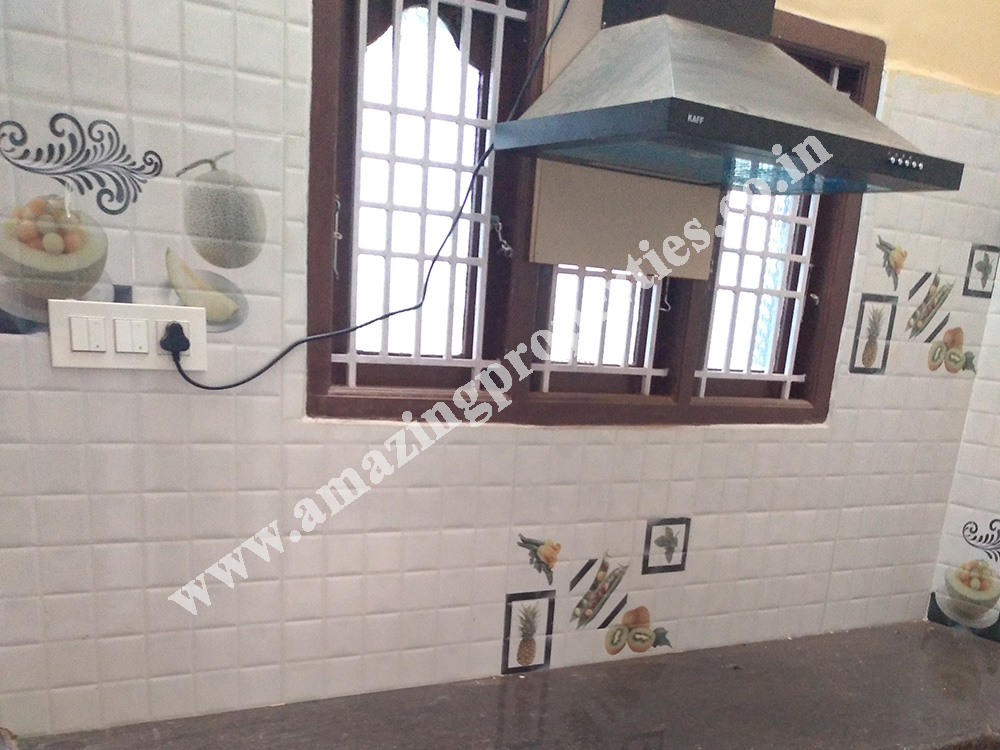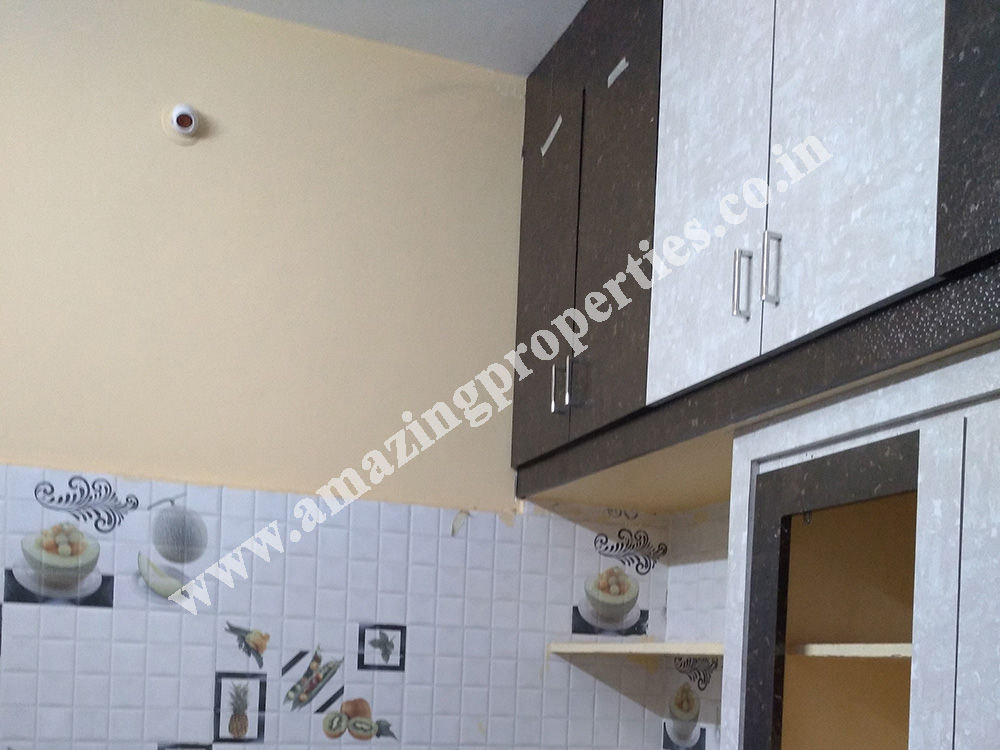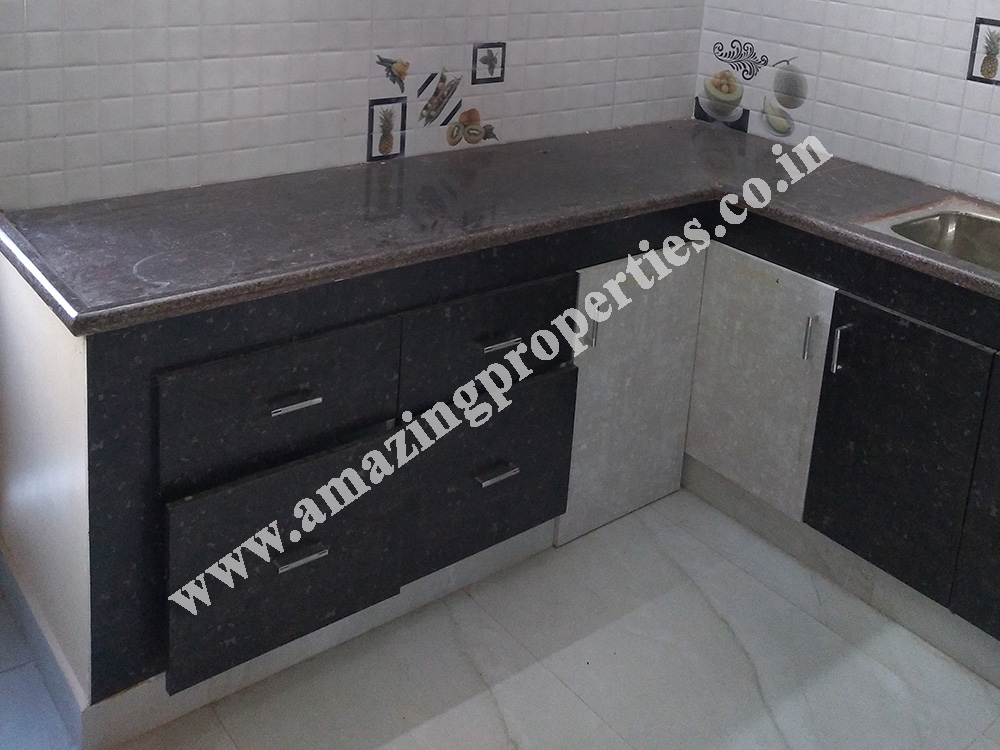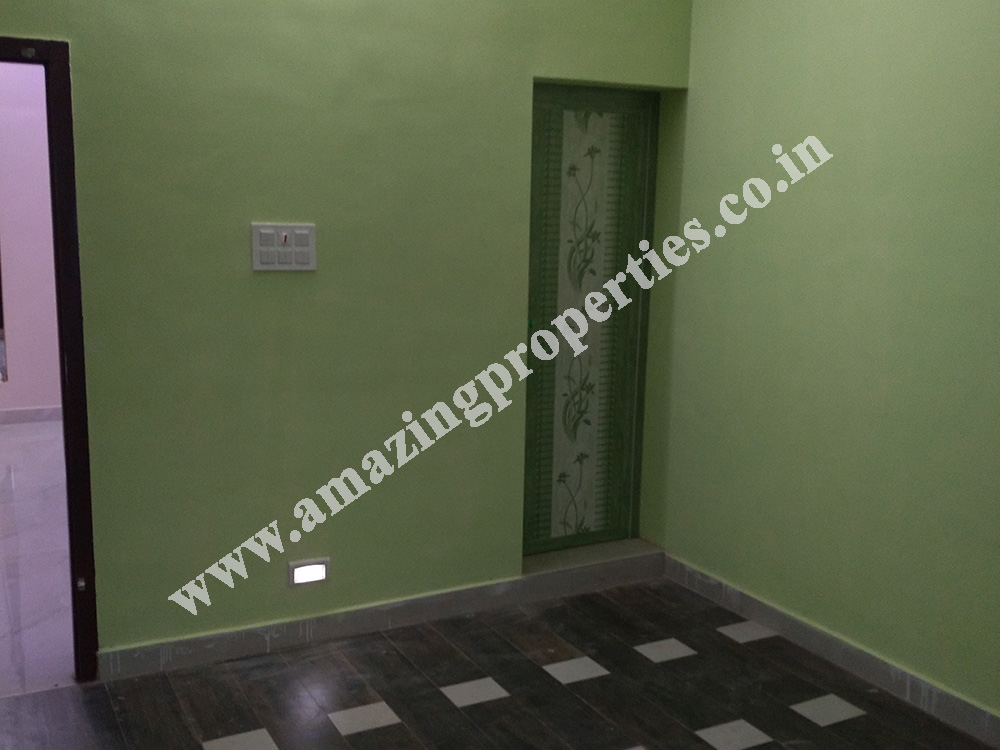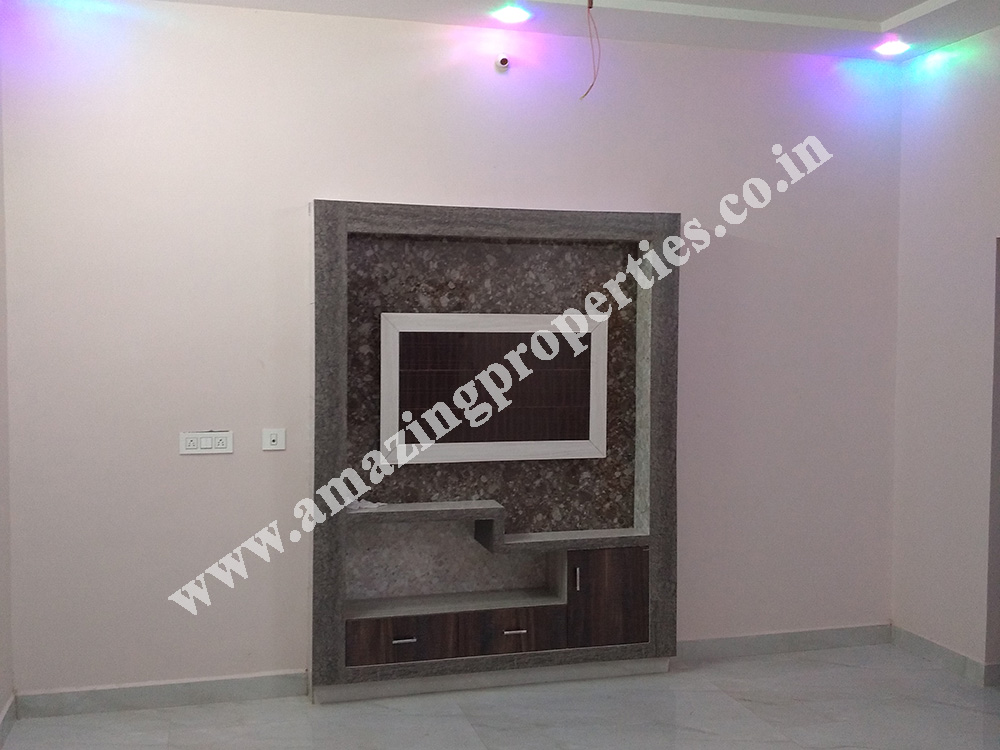 Property Information
Property Status:
Available
Location:
Haji Abdur Rahman Muthalali Nagar, Tirunelveli
Built Up Area:
1600
Square Feet
Water Facilities:
Ground Water
No. of Floors
Ground Floor Only
Possession Status:
Ready to Move
Contact Information
Contact Person:
K. Sankar
Mobile No:
+91 9600224837
Whatsapp No:
+91 9600224837
Additional Information For the Property
The Property Sale Amount is Fixed by the Property Owner.
We are not fix the Property Sale Amount.
Property Sale Amount is not a Final Price.
You can negotiate the price dealings with Property Owner via Amazing Properties Contact Persons.

—————————————————————————————————
Tell About the Property
All Photos for the Property