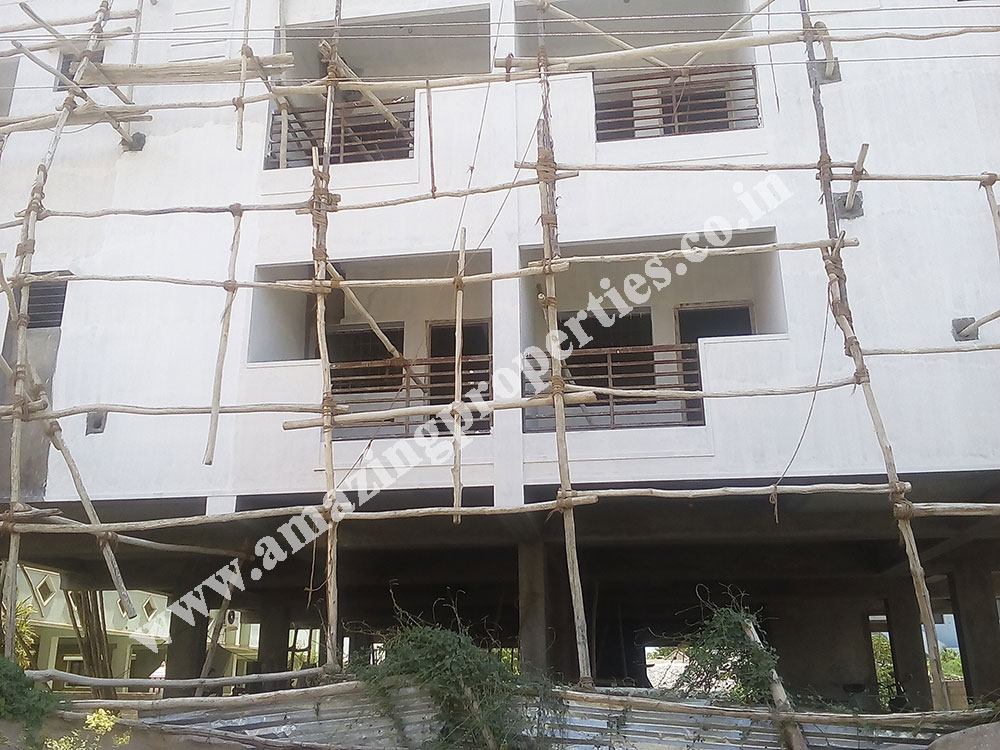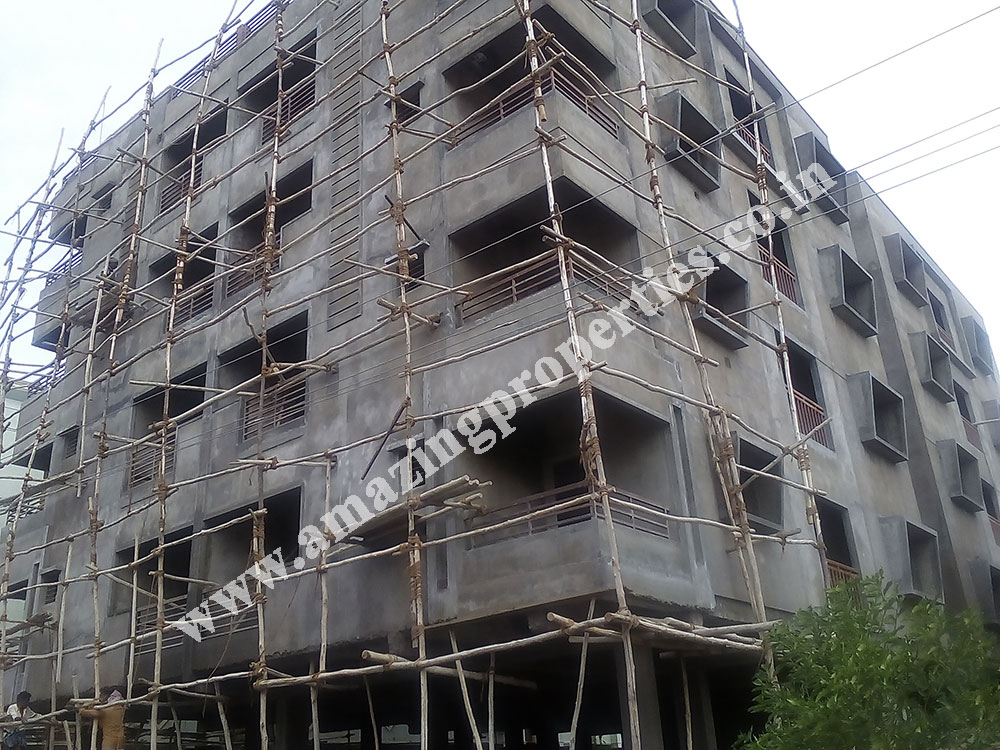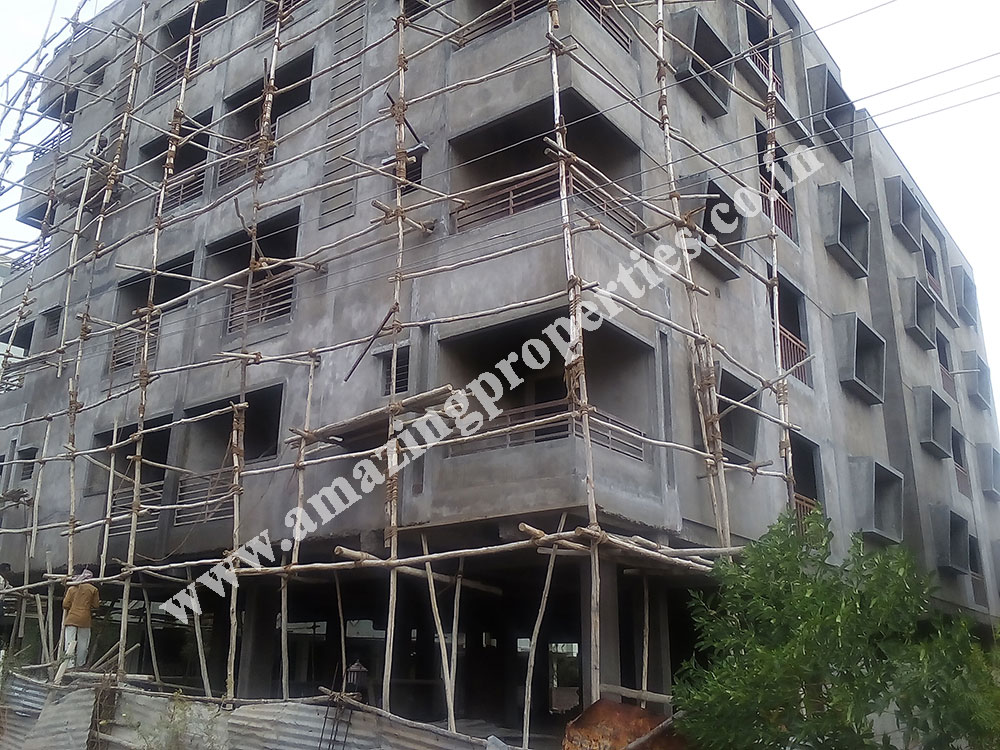 Property Information
Built Up Area:
1,200
Square Feet
Age of the Building:
Processing
No. Of Floors:
Stilt + Ground + 3
Car Park:
Individual Covered
Furnished:
Without Furnished
Water Facility:
Corporation & Ground Water
Contact Information
Contact Person:
K. Sankar
Mobile No:
(+91) 96002 24837
Whatsapp No:
(+91) 96002 24837
Additional Information For the Property
Property Specifications
Flooring: Ceramic tiles for entire house, granite slabs in kitchen counter top.
Dado: Ceramic Tiles in toilets up to 7 feet height
C.B.: Cupboards are without Shutters.
Loft: In kitchen and bedrooms, each one number
Toilet: Orrisapan water closet basin in common toilet and E, W, C in attached toilet shower with standard CP Fittings.
Doors: Main entrance door in Teakwoods, internal doors are factory made flush doors with Aluminium fittings on country wood frames, P.V.C. doors for toilets.
Windows: Country wood frames and shutters with pinnet glass and steel grills.
Electricity: Three phase supply with separate meter.
Wiring: Concealed Copper Wiring, two lights, one fan and socket points for Living, Dining, Kitchen and Bedrooms.
Water Supply: From over Head Tank, bore well and corporation water supply with Separate water tanks
Public Features
Schools, College, Hospitals, Hotels, City Bus Stop, Bazaar, Banks, ATMs & Auto Stand.
Walkable Distance from Tirunelveli New Bus Stand.
All Photos for the Property