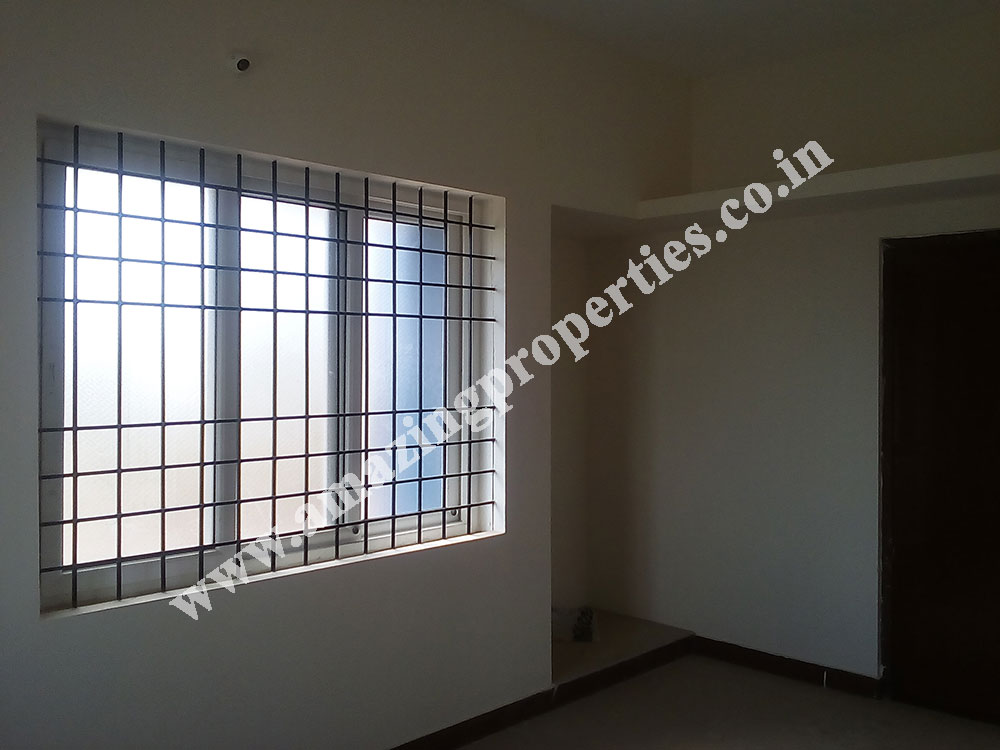 Property Information
Built Up Area:
1,300
Square Feet
Age of the Building:
1 Year
No. Of Floors:
Stilt + Ground + 3
Car Park:
Individual Covered
Water Facility:
Corporation & Ground Water
Contact Information
Contact Person:
K. Sankar
Mobile No:
(+91) 96002 24837
Whatsapp No:
(+91) 96002 24837
Additional Information For the Property
Property is on 2nd Floor
Calm Location
Additional Rooms: 1 Living Room, 1 Dining Room, 1 Kitchen
Utility Area
2 Balconies
Teak wood Front Door
Windows are covered by mosquito netlon
Public Features
3 Minutes Driving Distance from Tirunelveli New Bus Stand.
2 Minutes Driving Distance from Palayamkottai Railway Station
Schools, College, Hospitals, Hotels, City Bus Stop, Bazaar, Banks, ATMs & Auto Stand.
All Photos for the Property